The sunny yellow house on the highway in Munising has been attracting crowds for Cornish-recipe pasties since it opened in 1989. Be prepared to stand in line for a short time, and INHALE as the friendly staff efficiently handles orders at the step-up counter while you watch (and smell) the trays of freshly baked pasties as they come out of the oven.
The menu is short: traditional beef pasties (with rutabaga!), chicken pasties (with rutabaga!) and vegetable pasties.
For dessert there's a choice of apple pasties and a flavor of the day, usually cherry or blueberry, as well as a seasonal version. As much as I love the stuff I'm not sure if I'm ready for a pumpkin pie pasty with whipped cream (although if I happen to drive through this fall I may have to test it in the name of research).
We opted for an original beef pasty and an apple pasty. Delish!
Although the original owners retired, the current crew continues to use the quality ingredients and fresh-baked daily method that has made this a popular spot.
Seating is inside at a handful of tables or on the covered porch or at picnic tables in the yard. Or, carry-out your pasties for a sunset supper on the beach.
BONUS: There's a nice selection of locally made food and gift items in the shop.
NOTE: Muldoons is open seasonally.
For ideas on things to do and places to stay, eat and shop in the area see the free Great Lakes Gazette Munising Touraide travel planner.
Muldoons Pasties & Gifts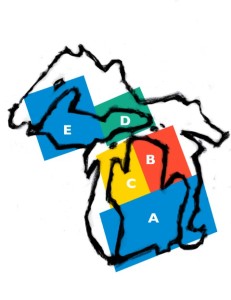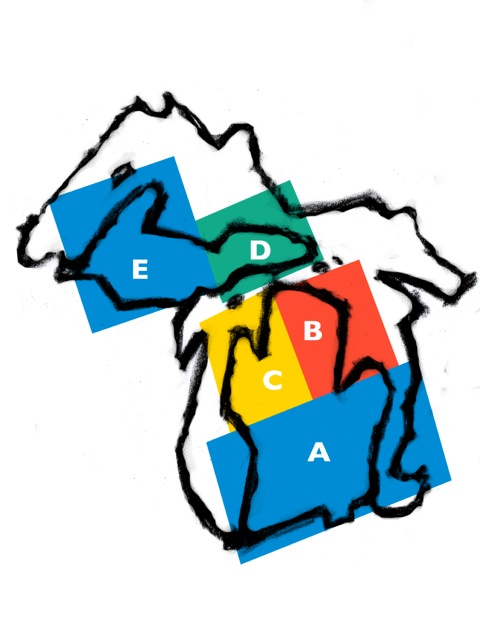 1246 M-28 West, Munising, Michigan
(906) 387-5880
Located in Area E on the map
All photos and stories copyright Kath Usitalo unless otherwise noted