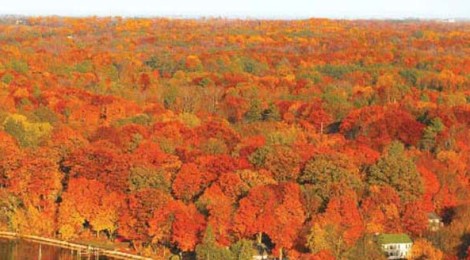 Travel Michigan, the office behind the state's Pure Michigan tourism advertising and promotional campaign, has launched a Fall Travel Guide as a companion to the annual magazine that touts the wonders of the Great Lakes State.
Articles cover wineries, breweries, haunted sites, hunting and fishing, off-roading, farm-to-table dining and fall color excursions. The free guide is available online and in print; check it out at Michigan.org
Hurry if you're ordering the print version of the magazine; it could take 3  or 4 weeks to receive it in the mail.