Oh how I'd like to be at the bar of Roma Cafe, sipping a Manhattan and listening to the walls talk.
Roma, in Detroit's Eastern Market, is the city's oldest restaurant and undoubtedly has stories to share (and some it cannot) from its 120+ years of continuous service. It's a long way from the East Coast and Corleone and Sopranos territory, but it's a safe bet that a Columbo, Gambino, Bonnano or Luchese has enjoyed an Italian meal there—perhaps at the same table under the same Tiffany-style lamps and surrounded by the same art hanging on the wallpapered and paneled walls— eating essentially the same dishes you'll find today.
The place hasn't changed much since the family of Janet Sossi Becoure bought the spot in 1920, except the decor that is so retro it'll someday be new again. That's a comfort to generations of customers who like the familiarity of the backdrop for the homemade pasta, signature veal dishes, famous lake perch and family-recipe cannoli.
We held our company Christmas luncheon (for all four members of our family) at Roma Cafe because we wanted the kids to experience the traditional Italian menu and old Detroit atmosphere of this slice of the city. The restaurant dates to 1890 when it opened as a boarding house for farmers who trucked in to sell their produce at Eastern Market.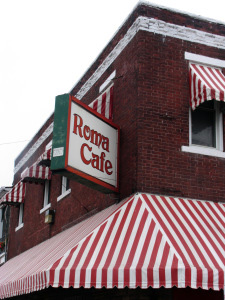 The red and white striped awnings on the unassuming, two-story red brick building are the liveliest thing on the block, but don't let the desolate look of the immediate area deter you. Turn your keys over to the valet parker, step inside and join the party, starting at the old school bar while you wait for a red-clothed table.
It was the holiday season so even at 1:30 p.m. when we arrived for lunch the joint was jumping with a steady stream of families, business coworkers, and couples who kept the professional, tuxedoed waiters hopping but unfazed.
All four of us liked our meals—spaghetti with meatballs, veal, ravioli—but the standouts were the appetizer of crisp, light, and tender fried calamari and my eggplant parmigiana. Delish.
That luncheon was a few Christmas parties ago, but I know that when we return—even if it's years down the road—it'll feel like it was yesterday. Or 1972. In a good way.
TIP: Roma offers a Monday Night Buffet with all-you-can-eat antipasta salads, chicken, pasta, Veal Parmigiana, cannoli and more for $18.
Roma Cafe
3401 Riopelle, Detroit, Michigan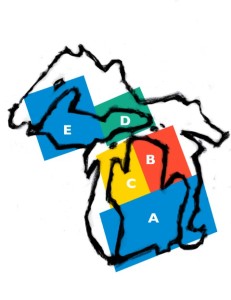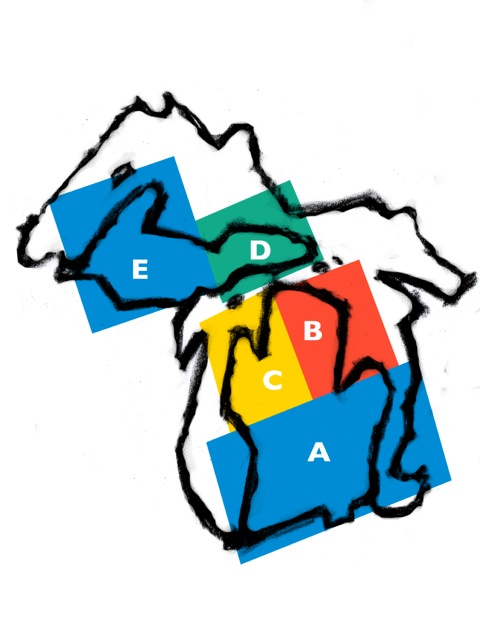 (313) 831-5940
Closed Sunday
Located in Area A on the map
Visitor Info Clicks:
Detroit
Pure Michigan
All stories and photos copyright Kath Usitalo unless otherwise noted