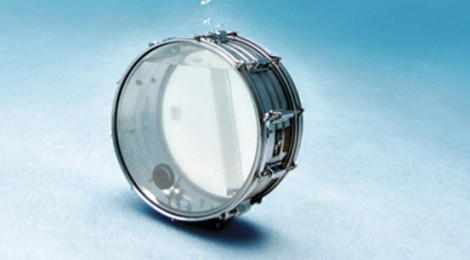 The Michigan Department of Natural Resources has announced a new state record for freshwater drum. According to a press release, it is the first one caught in 2015.
Mark Leep of Middleville speared the prize catch in Gun Lake in Barry County on Saturday, January 24. It measured 34.02 inches and weighed 28.61 pounds. By all accounts, it's a whopper.
The previous state record freshwater drum weighed 26 pounds and measured 37.5 inches, and was retrieved from Muskegon Lake in May 1973.
The DNR estimates that due to its size, this new record drum may have been illegally stocked in Gun Lake years ago.
Click here for more information on fishing in Michigan.