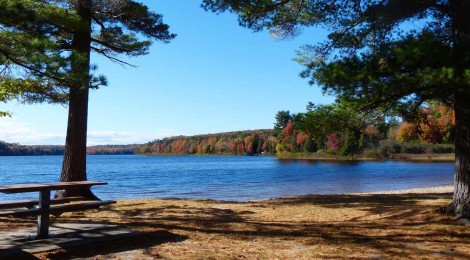 With five kids it was a rare treat for our family to eat at a restaurant, even while traveling. We became very familiar with picnics at roadside parks along our route between the Detroit area and the Upper Peninsula.
I don't know how Mom managed to pack clothing for seven people and food in boxes and a big old cooler into our family sedan—we never had a station wagon. Four siblings lined up in the back seat and one lucky kid got to sit on the front bench between two cigarette-smoking parents (actually, for a while Dad smoked those little Eric cigars before he gave up the habit). We were like sardines; there was no room for any sort of diversionary device except our books, comic books, our coloring books and notepads and one Etch-A-Sketch that we shared (fought over).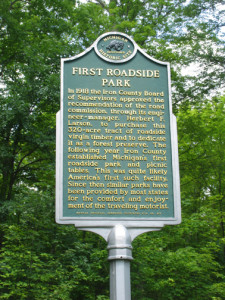 Magically, we usually happened on a roadside park about a minute before we faced a major meltdown. We knew we had time to stretch and get some fresh air while Mom got our lunch together.
It never occurred to me, as we pumped water at the well, held our noses to use the outhouse, and piled onto the picnic table to chow down on our bologna sandwiches, celery sticks and hardboiled eggs, that we were enjoying the creation of a Michigan man.
That family peace-keeper was Herbert Larson, a University of Michigan graduate and engineer who became manager of the state's highway department. In 1918 he came up with the idea of preserving forest land along the highways and providing a rest area with picnic tables for motorists who were beginning to discover the joys of road travel. The following year the first roadside park opened on US-2, about five miles east of Iron River. It is credited as being the first such site in the nation.
Today Michigan has more than 80 roadside parks and many scenic turnouts. Pretty and peaceful little stops that have averted who-knows-how-many family arguments.
When you hit the road, instead of turning into a fast food joint, pack a picnic and enjoy this Pure Michigan invention.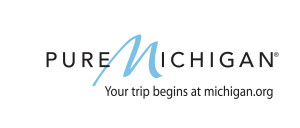 Featured photo: roadside park at Deer Lake in the Upper Peninsula
Story and photos Copyright Kath Usitalo.