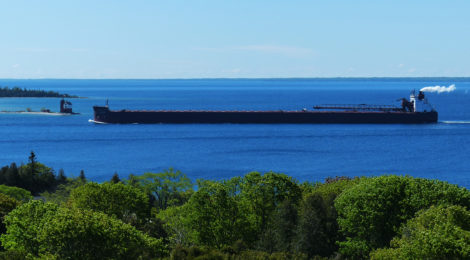 PURCHASE DIRECTLY FROM ME:
Send a check for $19 ($16 for the book and Michigan sales tax, mailing and handling) made payable to Lines & Letters Communications, PO Box 316, Naubinway, MI 49762. I can also accept credit cards via SQUARE; email me and we can set it up (kathusitalo @ mac.com).
Let me know if you want the book autographed, and name(s) if you want it signed to someone. Be sure to include an
address for U.S. mail

and your phone number or email address. Thanks!
BUY LOCAL!
I am very appreciative of the shops in both peninsulas that are carrying the book; it's no doubt flying off the shelves (let us hope), so please contact them to be sure it's in stock before heading to the store. Many sources ship.
Click each name for information on the location.
If you know of an indie store that might be interested in carrying the book, please leave a comment below. Thanks!
Ann Arbor
Berkley
Calumet
Copper World
Michigan House Cafe & Red Jacket Brewing Company
Clawson
The Show at Leon & Lulu
Copper Harbor
Crystal Falls
including Grosse Pointe and Northville,
as well as in the Port Huron area (Fort Gratiot Twp.)
Farmington Hills
Garden
Fayette Historic Townsite (seasonal)
Gaylord
Grand Marais
Grand Rapids
Hancock
Ishpeming
Lansing
Mackinac Island
Mackinaw City
Manistique
Marquette
Marquette Regional History Center
Snowbound Books
Touch of Finland
Munising
Falling Rock Cafe & Bookstore
Muldoons Pasties & Gifts
Riptide Ride
Naubinway
Anchor in Naubinway
Top of the Lake Snowmobile Museum
Negaunee
Newberry
Tahquamenon Logging Museum
U.P. Trading Company
Okemos
Petoskey
St. Clair Shores
St. Ignace
Sault Ste. Marie
Traverse City
Trenary
Wakefield
Warren
Also available from Traverse City's Brilliant Books online; click on the store name and you'll see my cousin Steven A. Usitalo's books, too (slightly deeper reading material than mine, eh!).
Please share your suggestion of a shop that should be selling the book:
Click here for the oh so fascinating background on the book.